The easiest way to get attention!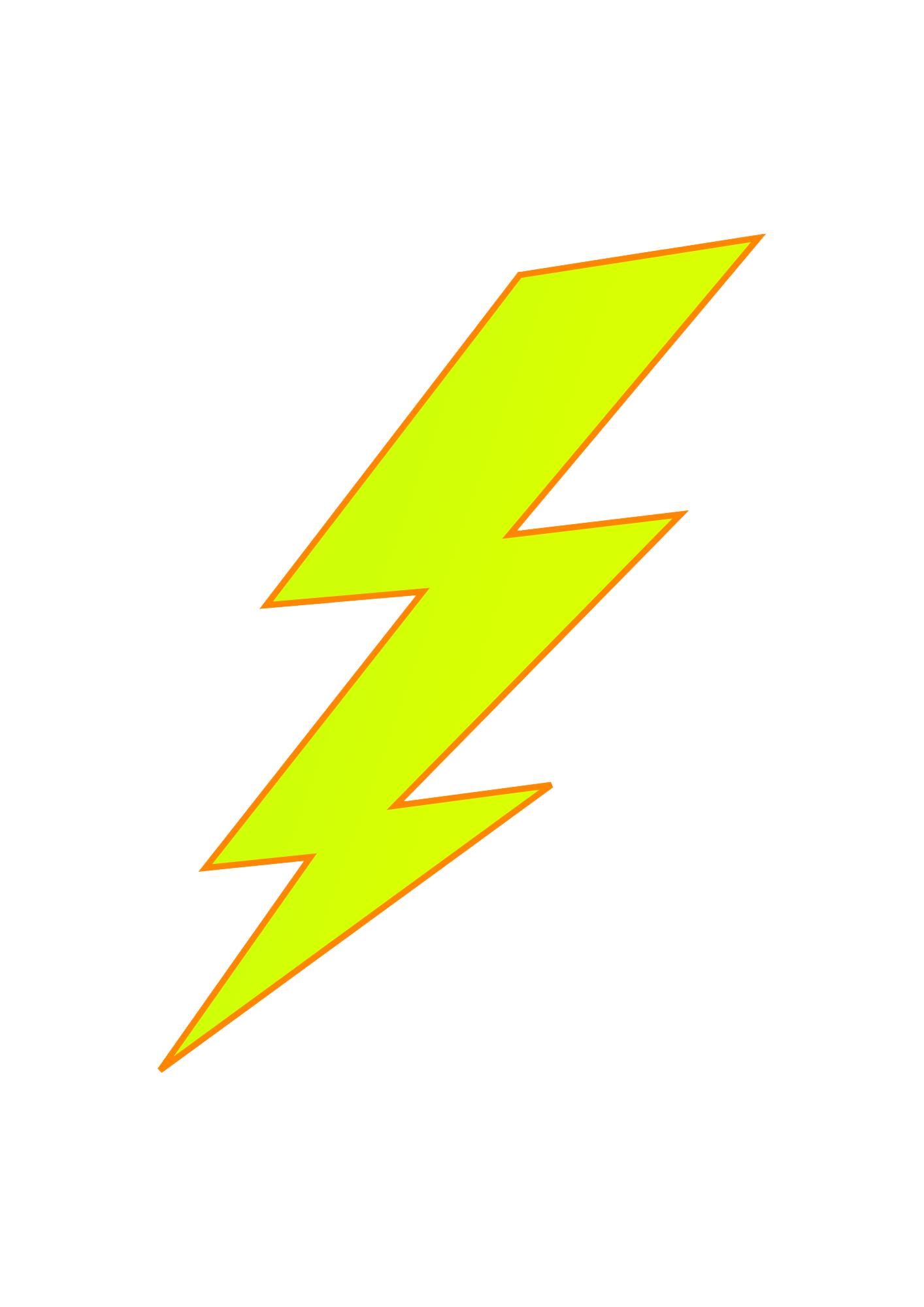 Vereine bekommen über 100 Spieler*innen pro Tag angeboten.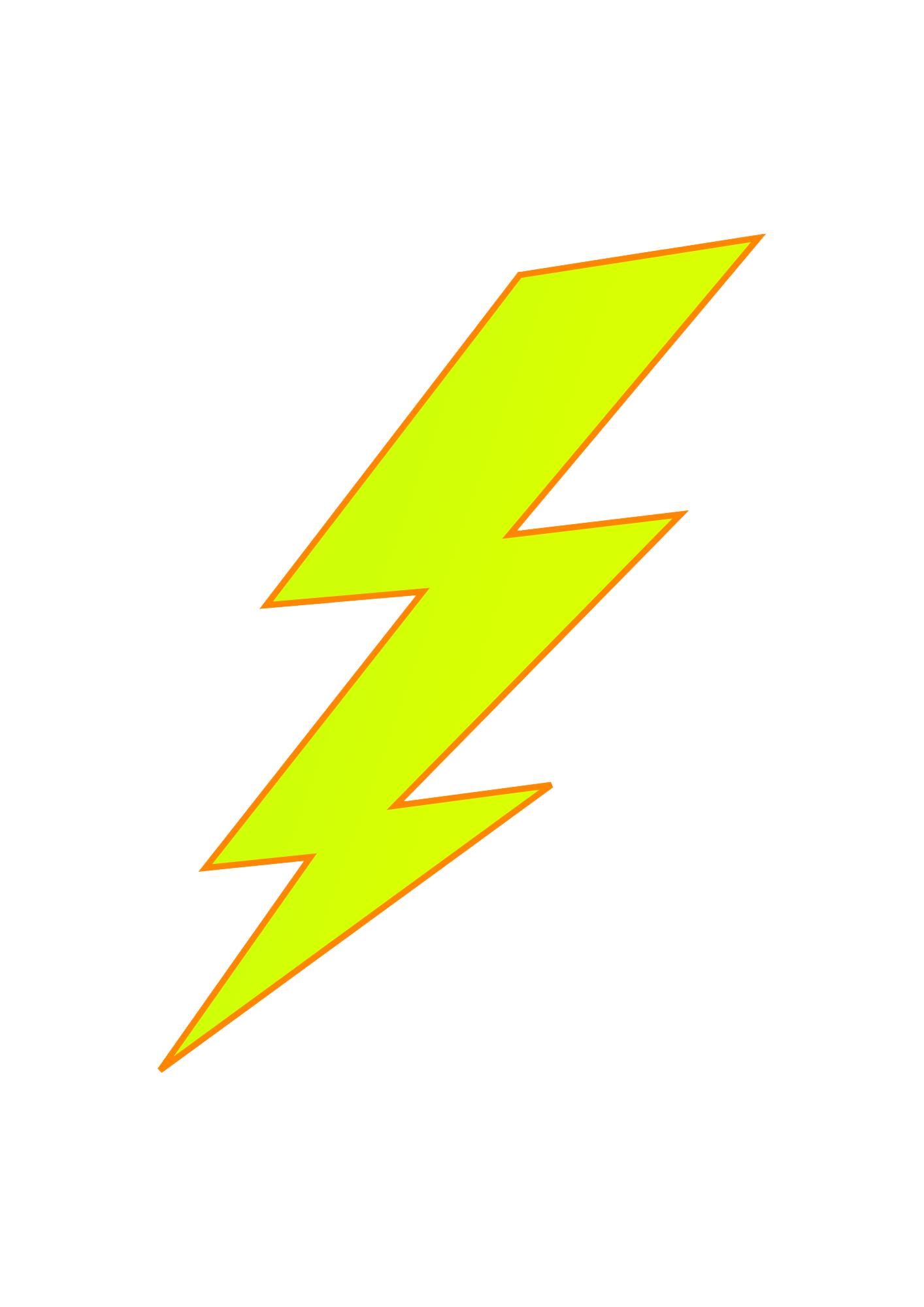 Verantwortliche haben meist keine Kapazität, um sich umfangreich mit allen Spieler*innen zu beschäftigen.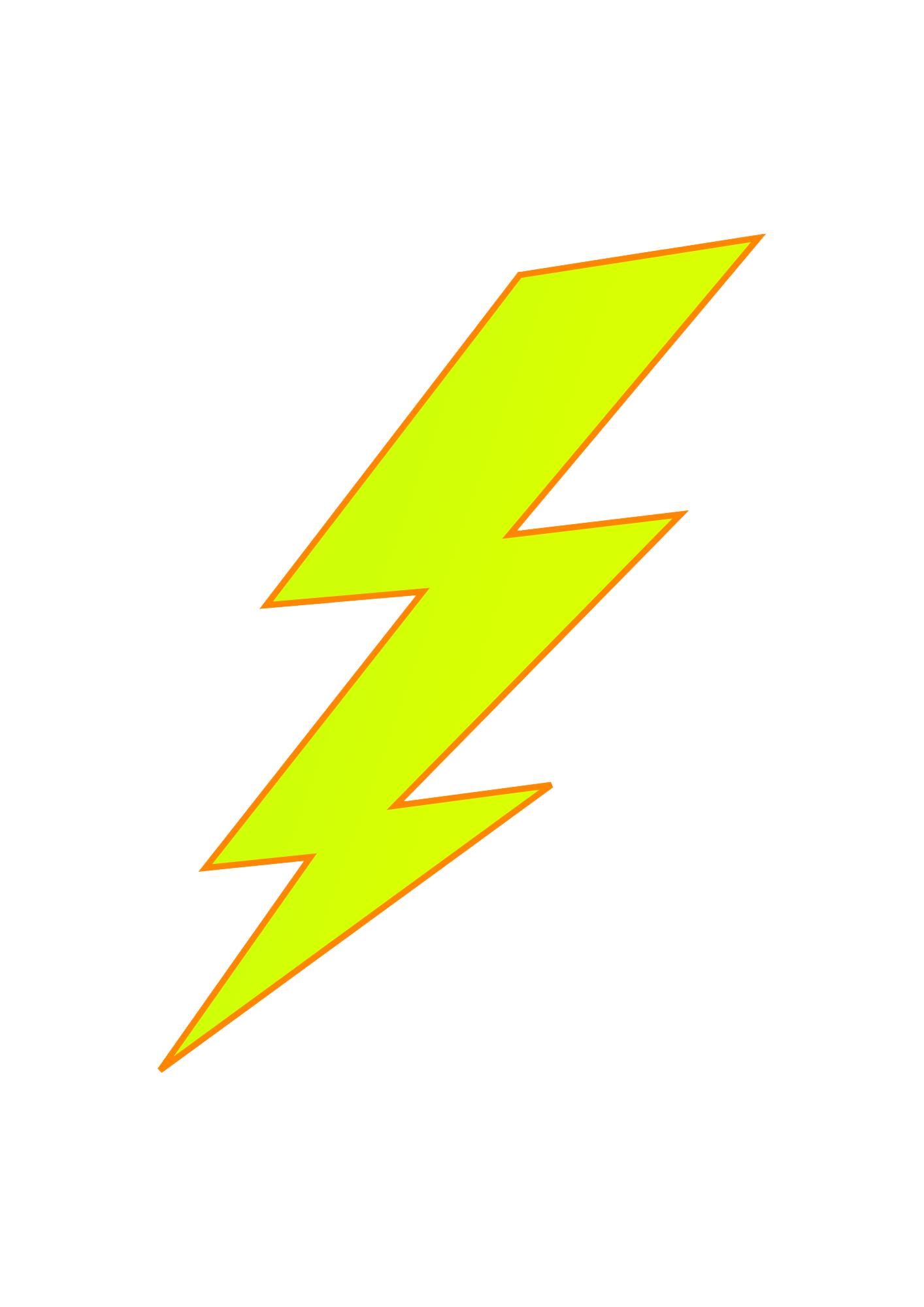 "Anchoring Effect" – die erste Information die man über den/die Spieler*in erhält, wird am meisten gewichtet.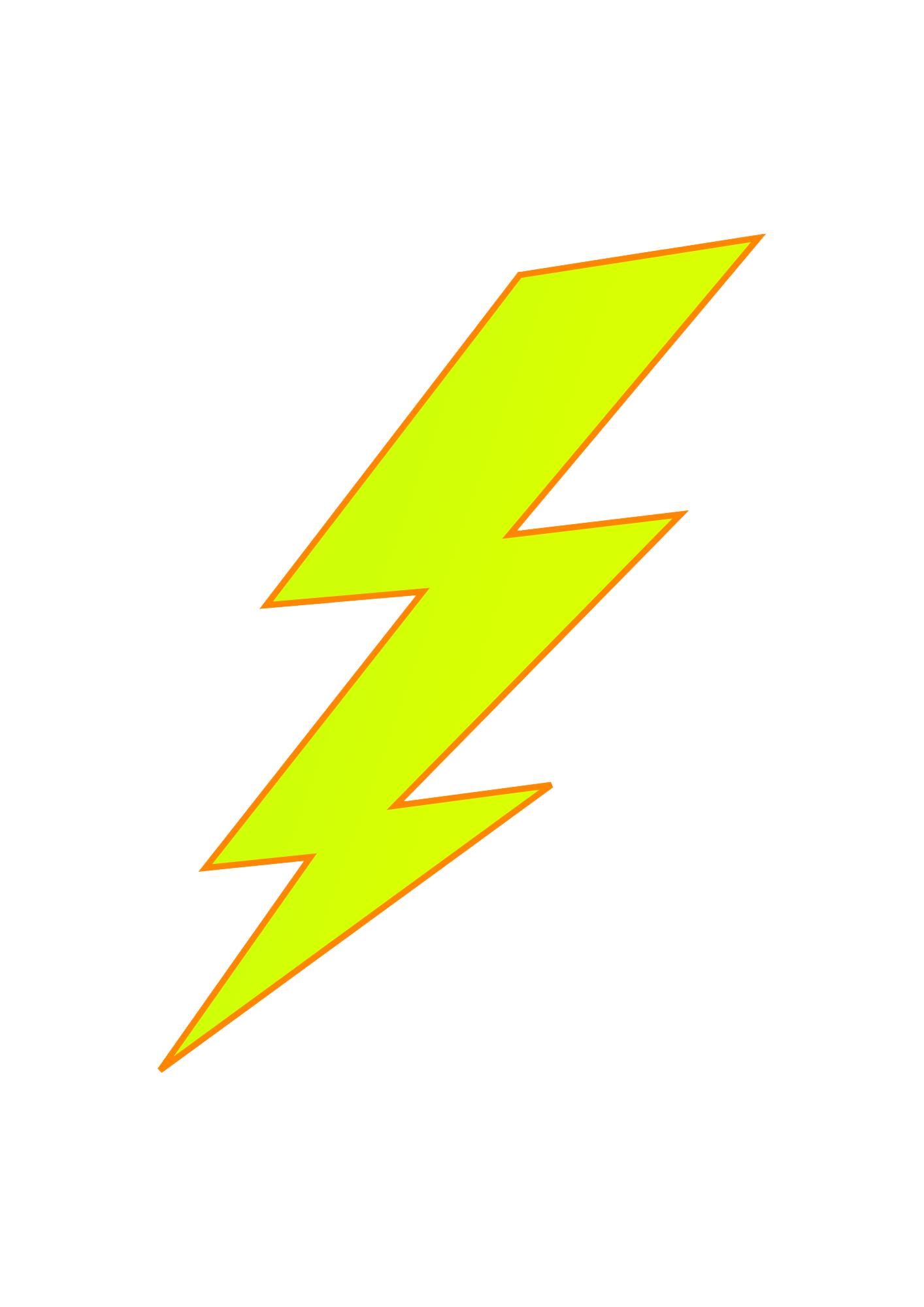 Zunehmend Digital Natives in Führungspositionen, Videos werden immer wichtiger.
Benefits eines Highlight Videos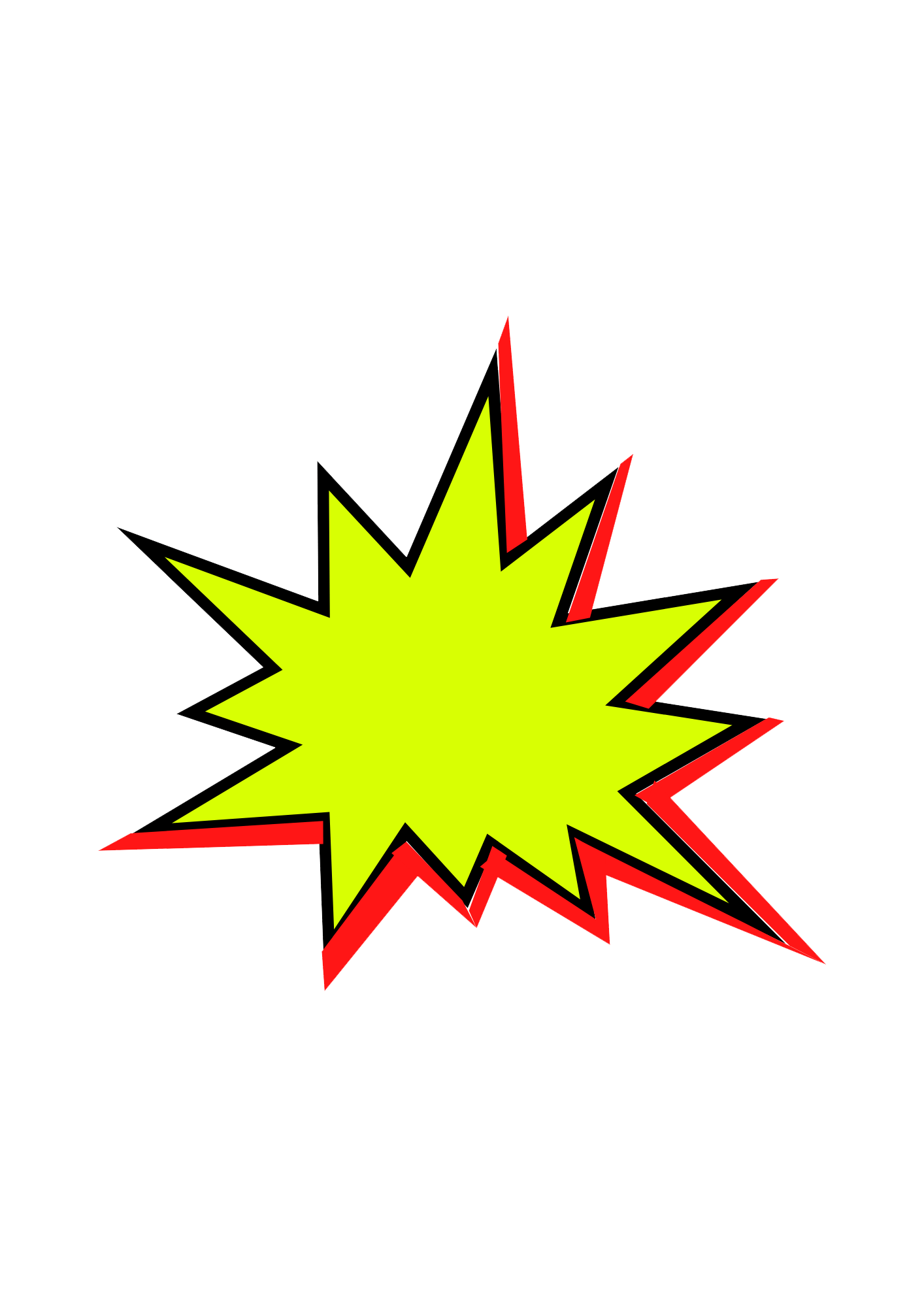 Hebt den Spieler von anderen Agenturen ab.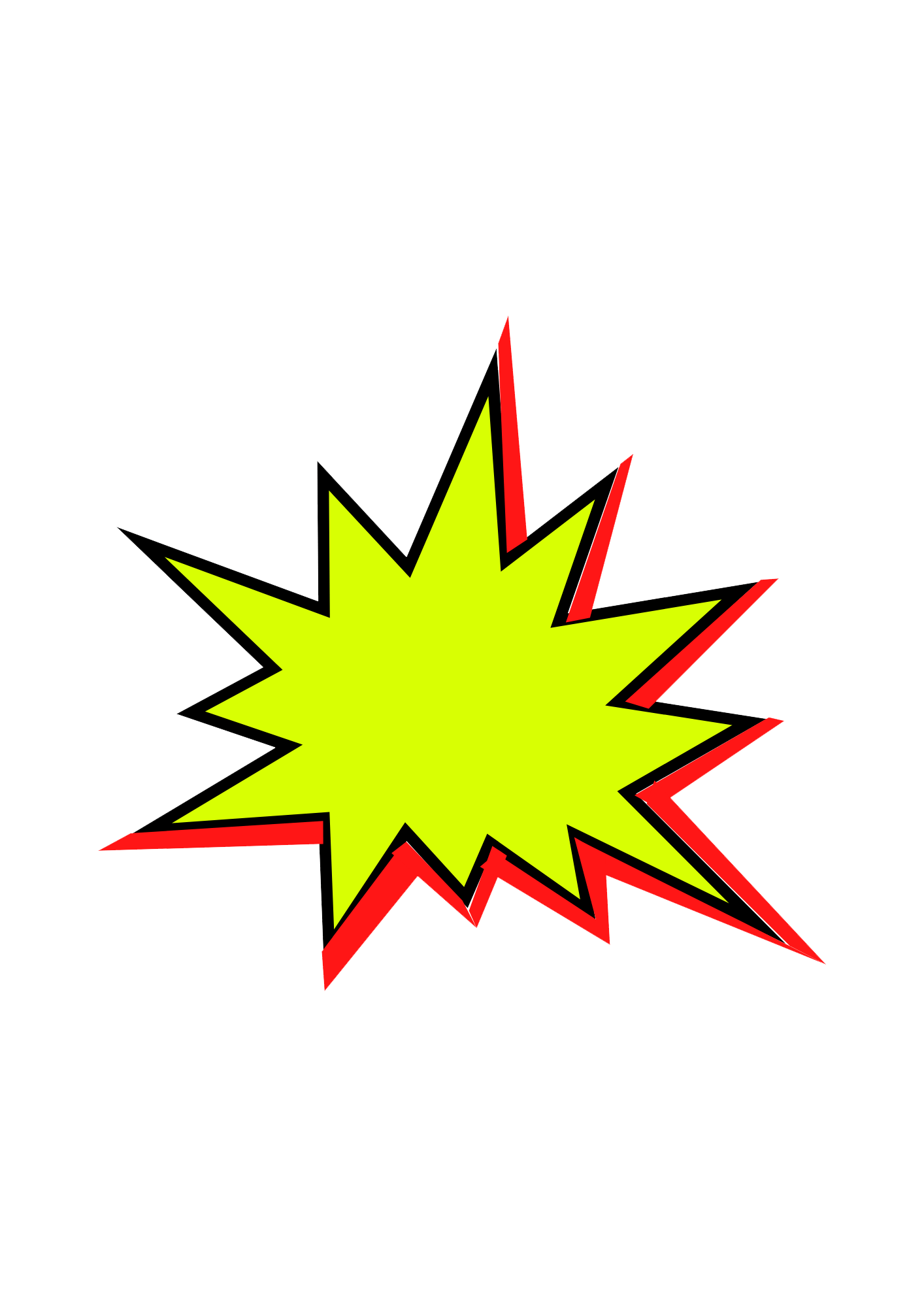 Lenkt den Fokus auf die Stärken des Spielers.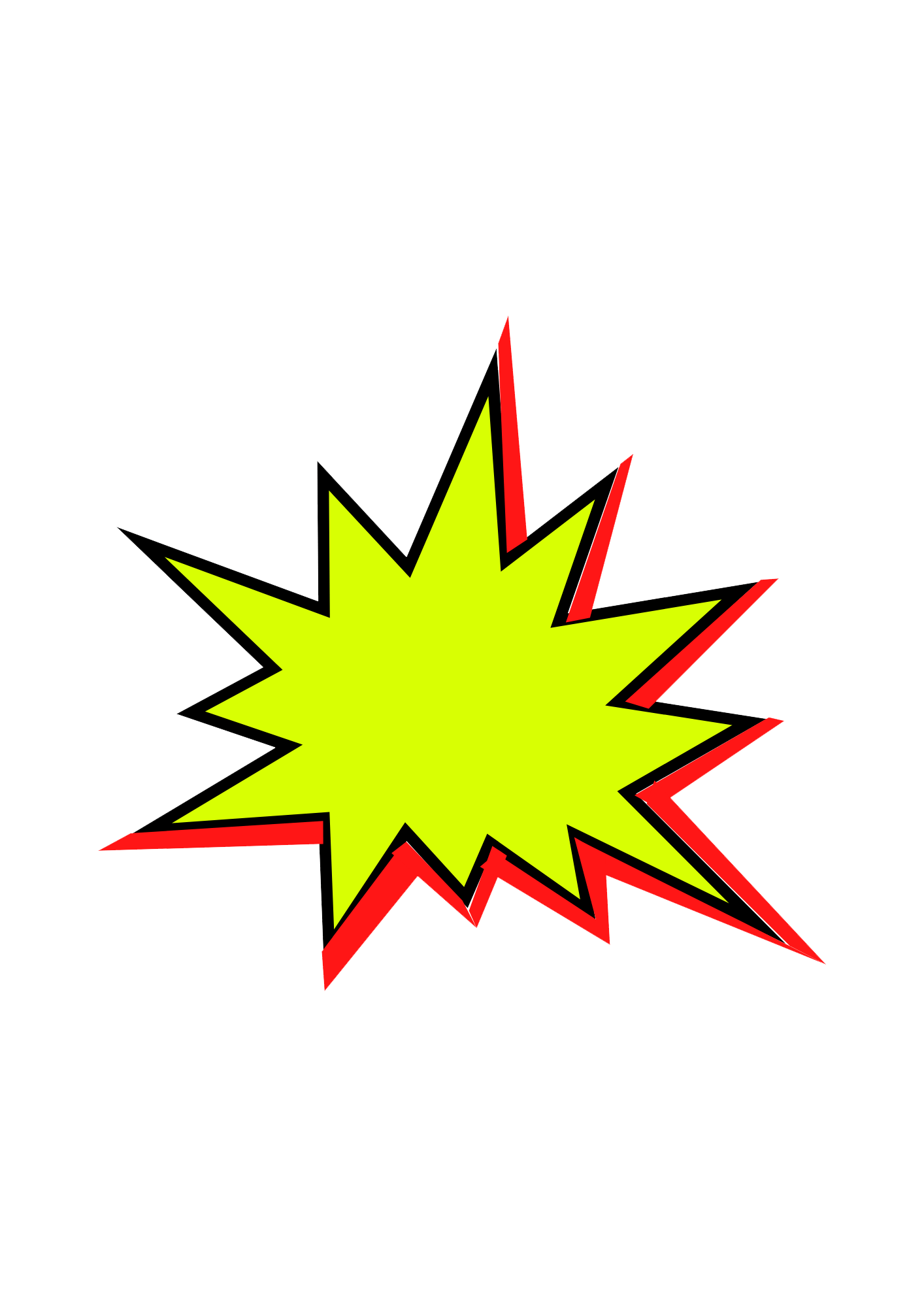 Bietet einen Service für die Vereine und sorgt für einen professionellen Eindruck.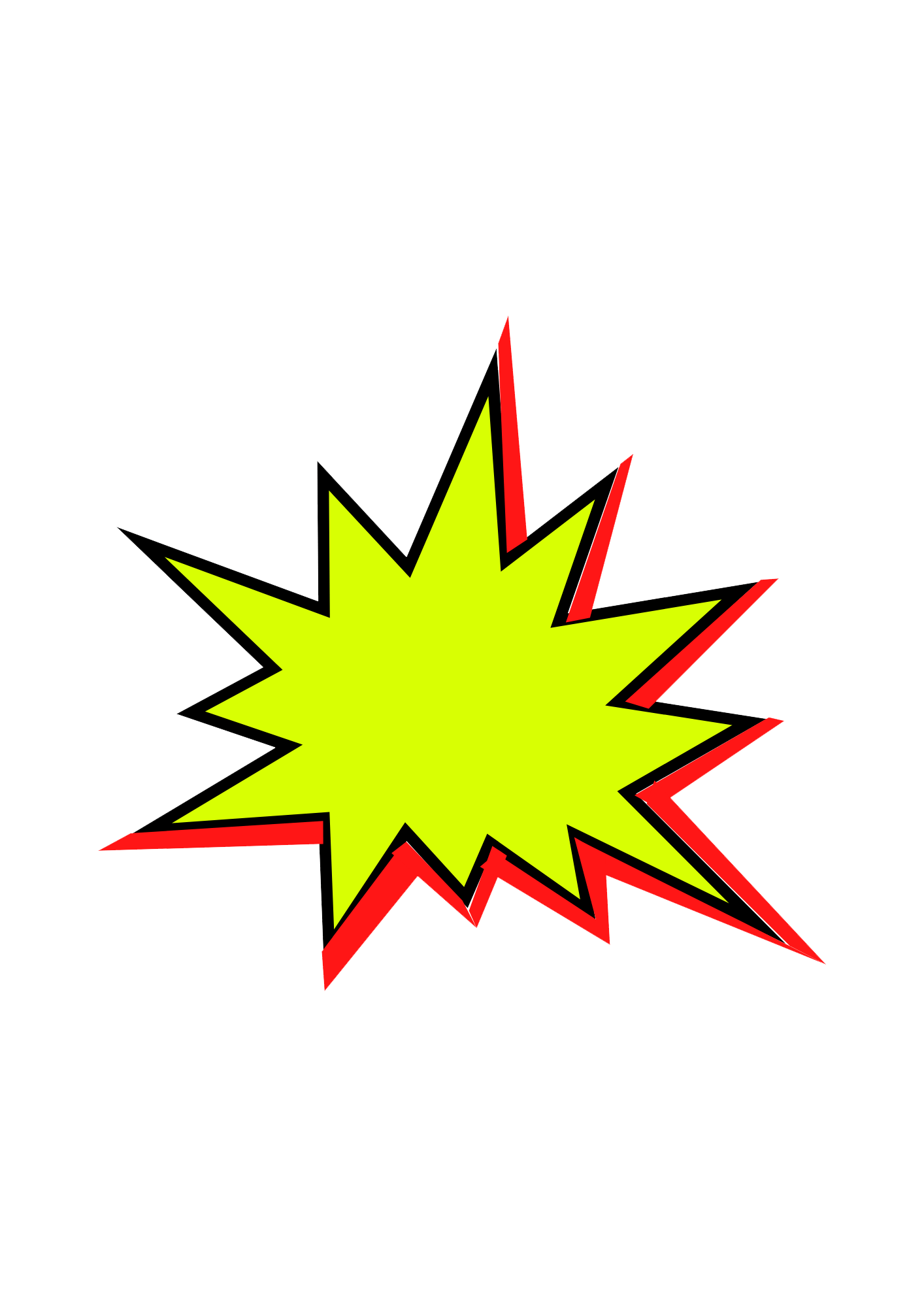 Kann für den Spieler*in on top als Motivationsvideo genutzt werden, um das Selbstvertrauen zu steigern.
Time To Show Your Skills!